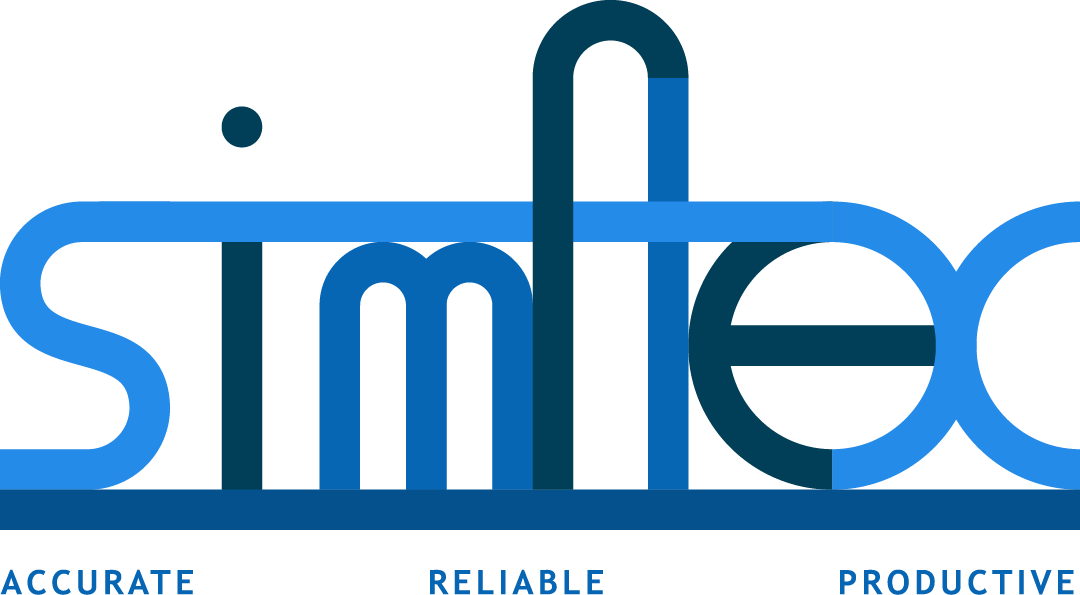 Simflex offers accuracy, productivity and reliability in a fast and easy to use package. A typical system takes about 10 minutes to input, to analyze, and to generate graphics and reports.
The most unique feature of SIMFLEX program is its Once-Through approach of analysis. With this approach, the program can see through all the load conditions involved. Therefore, it automatically combines the load cases involved to calculate the thermal expansion STRESS RANGE, the sustained stress, and the occasional stress involving earthquake, wind, and other occasional loads. A complete code stress compliance table is generated tabulating all the calculated stresses against the allowable stresses. This table can also be presented in a one-page graphical chart, including all the data points of the system analyzed
Peng Engineering also offers consulting services in pipe stress analysis and pipe stress training. Our expertise in these areas has been deployed in more than two dozen countries.
To request a download of the Simflex demo, please complete the form below: